NR Tours & Transport turns 5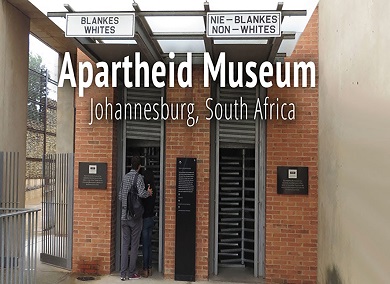 Nogana Ramathetje Tours & Transport has turned 5. Founded by Jeffrey Maribe, the company has grown from humble beginnings to one that is able to assist you with transport services and tours to just about any place in South Africa.
Through most of the Covid pandemic lockdown, the company was certified to continue providing transfers to people with the relevant permits.
Contact them for a quotation for a tour – whether local or further afield in the country, they can assist. Click here to view the website for information on the tours they offer. They can also assist with transfers for up to 13 people at a time.
All Covid restrictions and regulations are in place and adhered to.